The list is finally out: now you know what's going to be leaving the catalog and never coming back.
If you want something on this list, you should order it now.
Don't forget to look at the weekly deals too!
AND...
I am still offering this: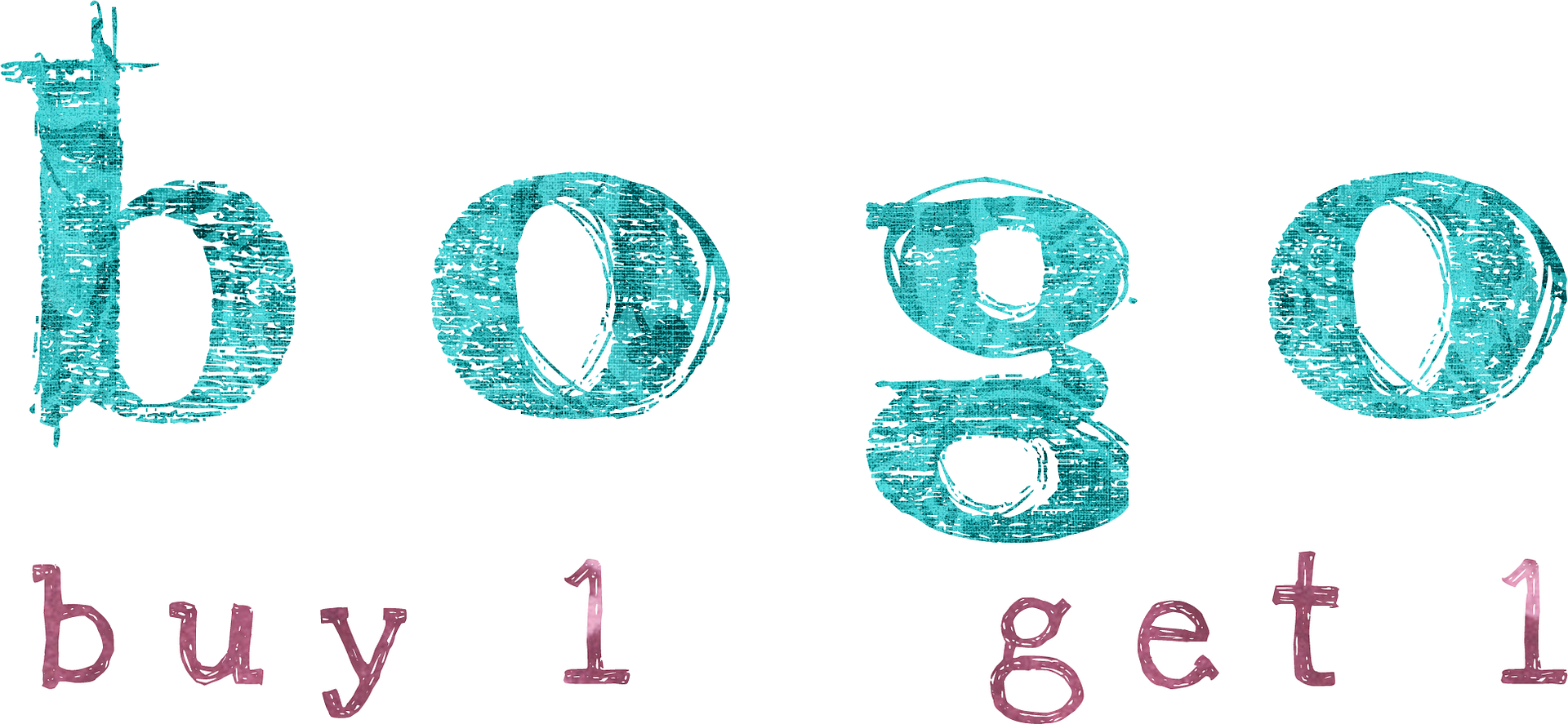 Get 1 freebie from my stash pile for every 1 item over $10 or combined items of at least $10.
(There's really good stuff in the stash. Jus' sayin'.)
Use this code to get an extra freebie grab bag from me.
Once the freebie stash is gone, it's gone so don't

wait!!

When you're checking out, use Hostess Code:
and receive a grab bag of accessories with your freebie selection from m

e.