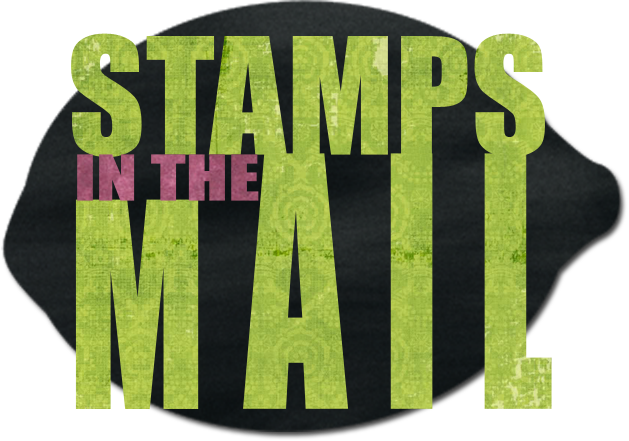 Eh? Eh? Like the new logo?

Enter this giveaway!
1 winner will receive a free tutorial and paper kit FREE!
10 winners will receive a $5 credit toward their next Stamps in the Mail subscription,
tutorial, product add-on (for the SITM subscription), or SU! order.
Of course, this offer is only redeemable through me.
Anyone can enter.
Which monthly kit will you choose if you win?
Sign up now for the next round.

We'll be using the same stamp set from Oct-Dec.