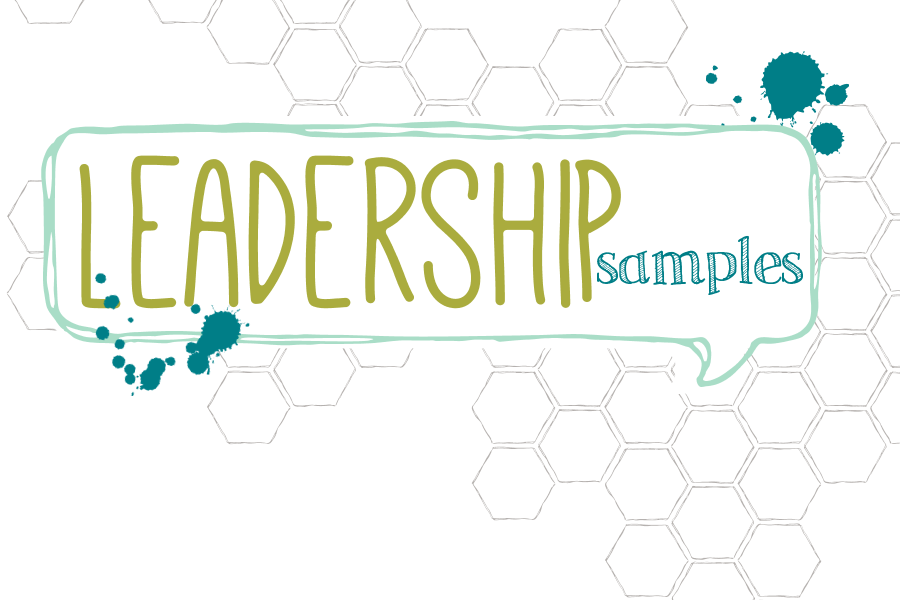 If you need a recipe for a project, leave a comment or send me an email.
Enjoy!!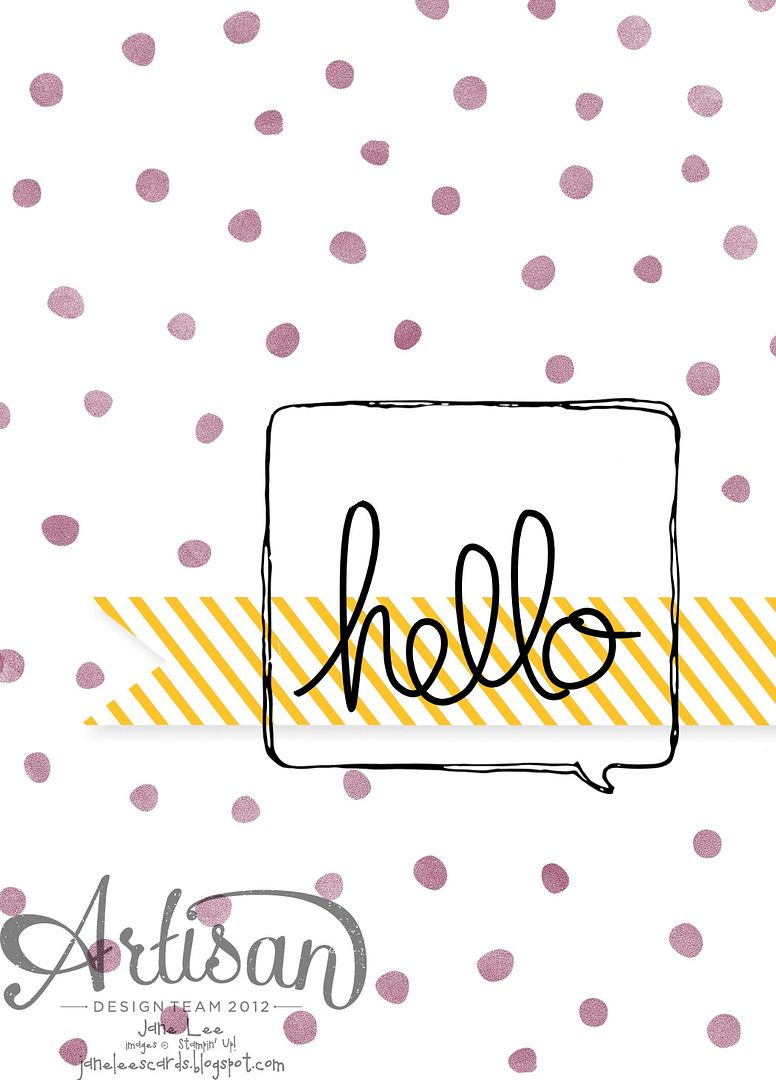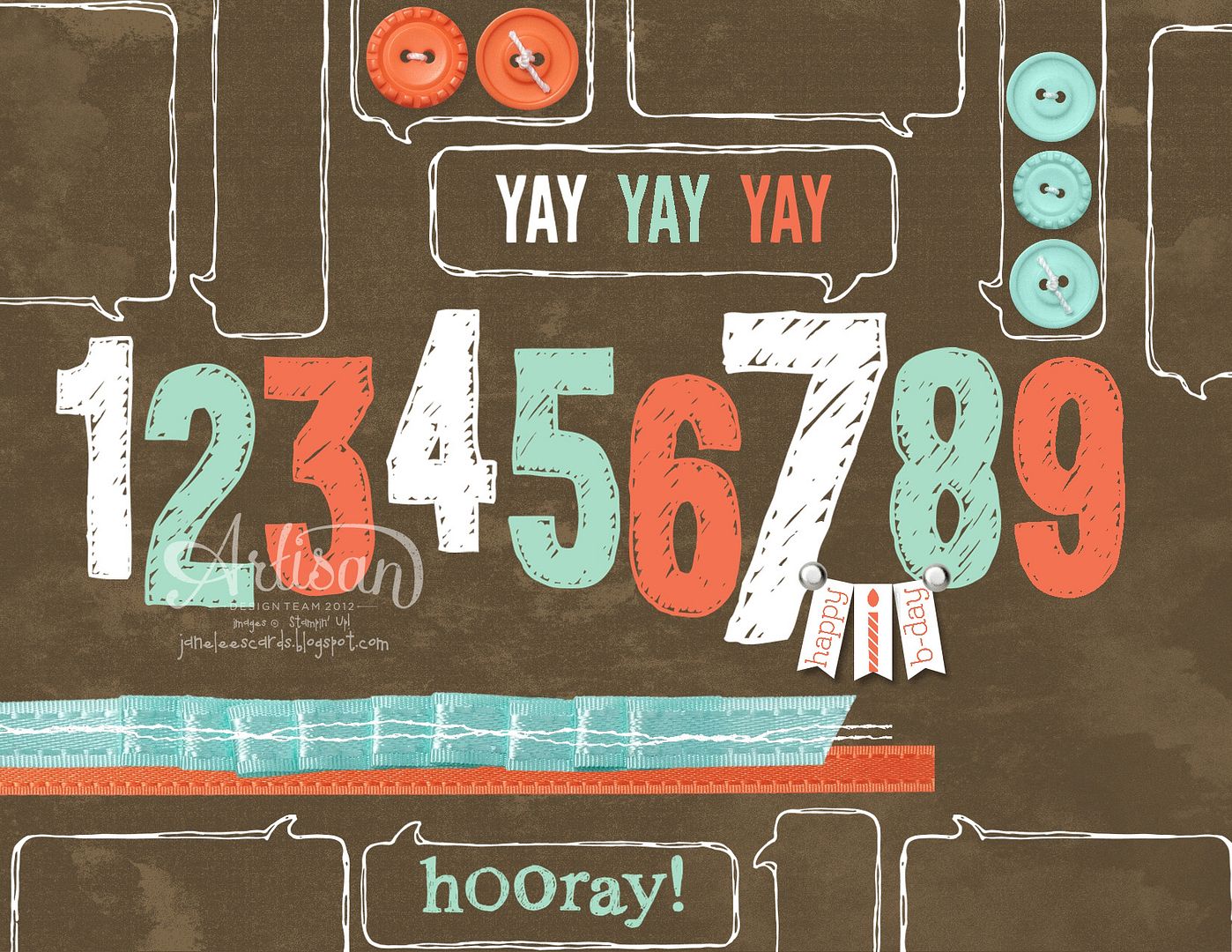 And there you have it! All of my Leadership samples. Almost all of these projects were created with something out of the Sale-A-Bration catalog. Get your products free (with every $50 purchase) to create these same projects.
Do you follow me on Pinterest? You can.